Best Seller Silver Amazon Kindle Promotion
Best Seller Silver Amazon Kindle Promotion - $790

You might get 1-2 reviews and sell about 120-150 copies of the Kindle version of your book.
Focuses on getting your book in the Top 10 of Amazon Best Seller lists.
It will analyze your book categories and sales rank history and determine the best categories for your book for maximum visibility. The Best Seller service also relies on the most reliable buyers and reviewers with a solid track record.

They can buy your book and their Amazon verified reviews will be delivered within several days of the start of the promotion. The majority of the reviews will then follow within 14 days.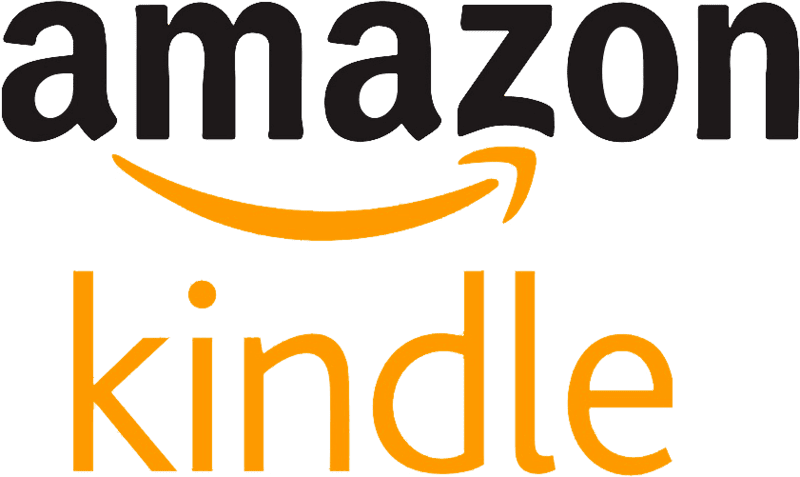 Requires that you offer the Kindle version of your book at a lower price of $2.99.