Our Exclusive Silent Salesman
Our Exclusive Silent Salesman – $495
This one-of-a-kind display features you, the author! We take your image and attached it to a reusable, freestanding display that holds up to 50 books and features your book's cover. The uses of this unique item are limited only by your imagination! (Books not included)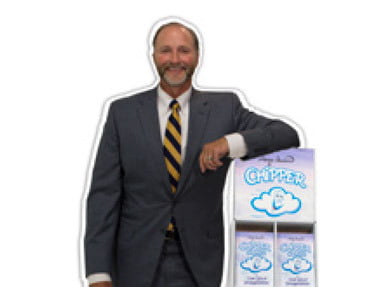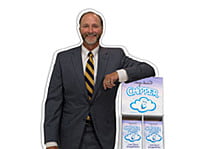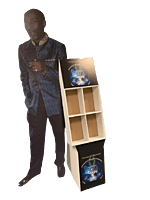 Author understands the displays are provided empty and do not include copies of the author's book.

Author understands that a digital photograph of the author in the desired pose must be provided for creation of the Silent or Talking Salesman. The file must have a minimum resolution of 300 dpi.

For Talking Salesman, a project coordinator will contact you to secure a suitable audio file.